Welcome To Dr. Khosla's Dental Clinic
Dr. Khosla's Dental Clinic is one of the best dental clinics in Delhi NCR. Visit our clinics in South Delhi and Gurgaon to avail high quality dental treatment options for your family.
Over 50 years of dental excellence
Highly qualified staff of doctors
Following world-class health & safety protocols
Equipped with latest technology
Partnered with leading brands
Learn More
Book An Appointment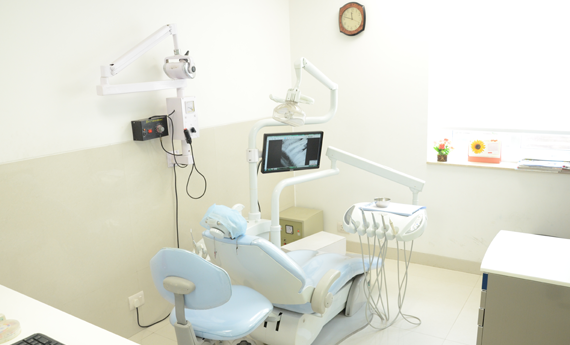 State Of The Art Infrastructure
Our clinics utilize state of the art technology and infrastructure to deliver the best treatment
World Class Materials
With ZERO compromises on quality, we use world class materials
Highest Safety Standards
Stringent sterilization and disinfection protocol including international COVID-19 safety protocol
Experienced Staff
Highly competent team of doctors with vast experience

Delivering Excellence for more than 50 Years
Legacy of over 50 years
Partnered Brands and Companies
We are partnered with the best medical companies and brands
A Full Range of Dental Services
International Patients
We provide end-to-end assistance for international patients wishing to avail quality and cost-effective dental treatment.